CockroachDB: Towards an Open-Source Spanner [FOSDEM 2015]
CockroachDB is an open source scalable database that is easy to deploy and, despite the name, quite attractive to have around. In the talk, we'll introduce you to the team behind CockroachDB and talk about what's under the hood among other topics.
Tobias Grieger
FOSDEM 2015
44 min
Mar 4, 2015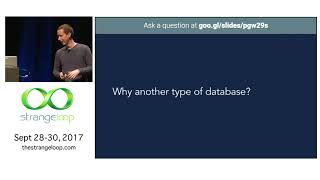 Alex Robinson
42 min
Sep 30, 2017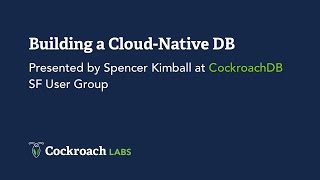 Spencer Kimball
1 hr 28 min
Apr 11, 2017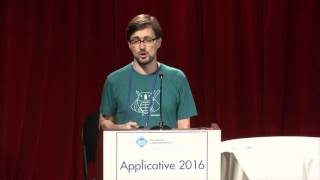 Ben Darnell
1 hr 1 min
Jun 22, 2016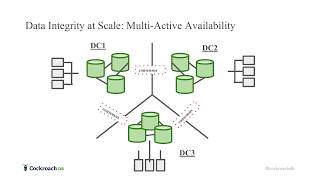 Masha Schneider
35 min
Sep 19, 2017
Introduce CockroachDB to your team or meetup!
Request a deep-dive into CockroachDB's architecture and capabilities presented by a CockroachDB engineer. Tech talks can be in-person or virtual, depending on availability and location.