CockroachDB 2.0 Launch
In this video, Nate Stewart demos CockroachDB 2.0, a database built to work as well for startups as it does for multi-national companies that have customers around the world. Nate's demo introduces JSON support, geo-partitioning (row-level data partitioning), and TPC-C performance benchmarks.
For more information on CockroachDB 2.0, head here: https://cockroa.ch/2dot0announcement
Nate Stewart
CockroachSB 2.0 Launch Meetup
34 minutes
Apr 24, 2018
view slides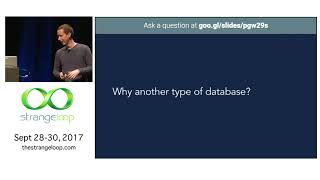 Alex Robinson
42 min
Sep 30, 2017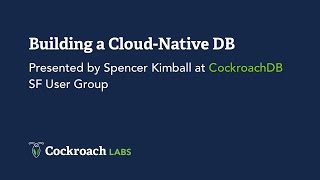 Spencer Kimball
1 hr 28 min
Apr 11, 2017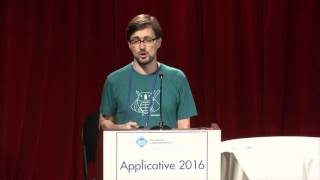 Ben Darnell
1 hr 1 min
Jun 22, 2016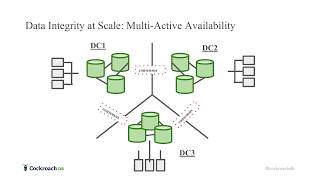 Masha Schneider
35 min
Sep 19, 2017
Introduce CockroachDB to your team or meetup!
Request a deep-dive into CockroachDB's architecture and capabilities presented by a CockroachDB engineer. Tech talks can be in-person or virtual, depending on availability and location.