Tech Talks on CockroachDB
Nate Stewart
46 minutes
Oct 12, 2017
CockroachDB 1.1 focuses on three areas: seamless migration from legacy databases, simplified cluster management, and improved performance in real-world environments.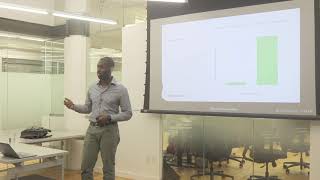 Nate Stewart
46 minutes
Oct 12, 2017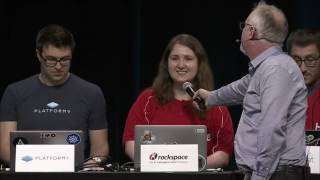 Spencer Kimball
12 min
May 10, 2017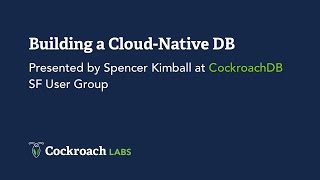 Spencer Kimball
1 hr 28 min
Apr 11, 2017
Introduce CockroachDB to your team or meetup!
Request a deep-dive into CockroachDB's architecture and capabilities presented by a CockroachDB engineer. Tech talks can be in-person or virtual, depending on availability and location.