Videos & Webinars on CockroachDB
Nate Stewart
34 minutes
Apr 24, 2018
In this video, Nate Stewart demos CockroachDB 2.0, a database built to work as well for startups as it does for multi-national companies that have customers around the world. Nate's demo introduces JSON support, geo-partitioning (row-level data partitioning), and TPC-C performance benchmarks.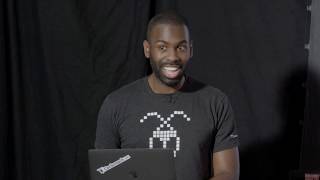 Nate Stewart
34 minutes
Apr 24, 2018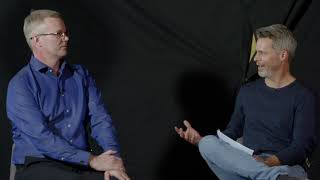 Spencer Kimball
32 minutes
Apr 24, 2018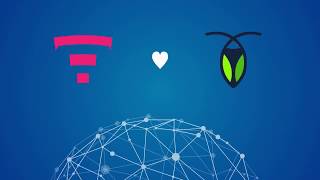 Glenn Rempe
34 minutes
Apr 23, 2018
Introduce CockroachDB to your team or meetup!
Request a deep-dive into CockroachDB's architecture and capabilities presented by a CockroachDB engineer. Tech talks can be in-person or virtual, depending on availability and location.