What We've Learned Building a Distributed Database in Go [GolangUK 2015]
Learn about the design of CockroachDB and how you can use it to easily build scalable, resilient applications in Go that can be deployed to any cloud infrastructure seamlessly.
Ben Darnell
GolangUK
53min
Aug 21, 2015
view slides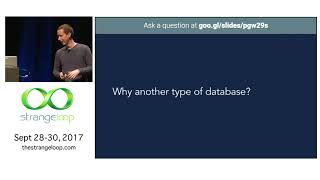 Alex Robinson
42 min
Sep 30, 2017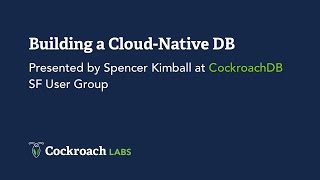 Spencer Kimball
1 hr 28 min
Apr 11, 2017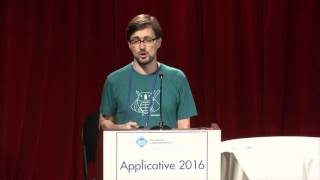 Ben Darnell
1 hr 1 min
Jun 22, 2016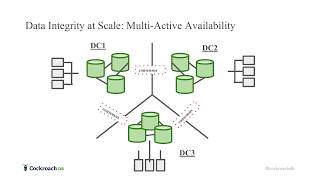 Masha Schneider
35 min
Sep 19, 2017
Introduce CockroachDB to your team or meetup!
Request a deep-dive into CockroachDB's architecture and capabilities presented by a CockroachDB engineer. Tech talks can be in-person or virtual, depending on availability and location.