OpenStack Summit 2017: A Multi-Cloud Demo of CockroachDB
In the Interop Challenge at OpenStack Summit 2017, a single CockroachDB cluster was deployed live across 15 private cloud vendors. Cockroach Labs Co-Founder and CEO Spencer Kimball and CoreOS CEO Alex Polvi led the demo, orchestrating the deployment using Kubernetes. The multi-cloud deployment spanned globally distributed clouds that included IBM, Red Hat, VMware, Rackspace, Huawei, Canonical, EasyStack, NetApp, Open Telekom Cloud, SUSE, T2 Cloud, Vexxhost, Wind, Platform9, and ZTE.
Spencer Kimball
OpenStack Summit 2017
12 min
May 10, 2017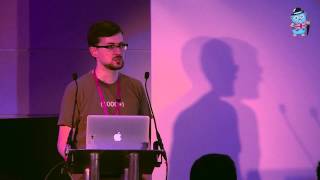 Ben Darnell
53min
Aug 21, 2015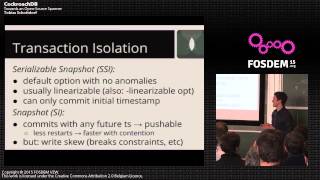 44 min
Mar 4, 2015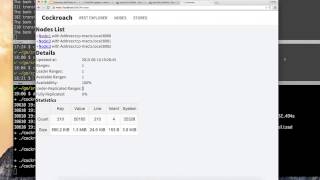 15 min
Jun 13, 2015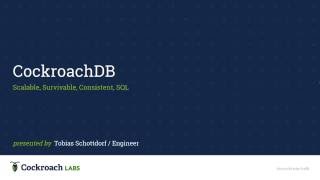 1 hr 10 min
Jun 2, 2016
Introduce CockroachDB to your team or meetup!
Request a deep-dive into CockroachDB's architecture and capabilities presented by a CockroachDB engineer. Tech talks can be in-person or virtual, depending on availability and location.