Deploying a Multi-Region Kubernetes Cluster
Kubernetes has become the standard for deploying distributed applications. However, orchestrating workloads across regions is still a considerable challenge due to networking, security, and service discovery problems. In this webinar, Kubernetes committer Alex Robinson shares his real-world experience of running distributed systems across multi-region Kubernetes clusters.
Alex Robinson
50 minutes
Dec 19, 2018
Watch Now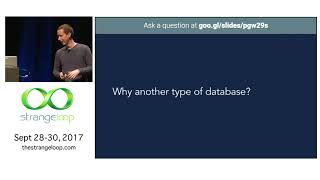 Alex Robinson
42 min
Sep 30, 2017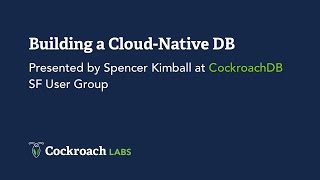 Spencer Kimball
1 hr 28 min
Apr 11, 2017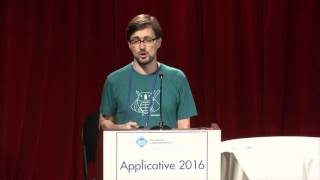 Ben Darnell
1 hr 1 min
Jun 22, 2016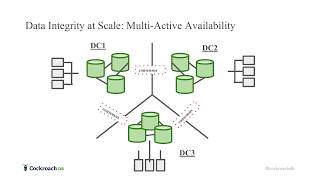 Masha Schneider
35 min
Sep 19, 2017
Introduce CockroachDB to your team or meetup!
Request a deep-dive into CockroachDB's architecture and capabilities presented by a CockroachDB engineer. Tech talks can be in-person or virtual, depending on availability and location.