How MetroNOM is Building HA Services that are Globally Compliant
MetroNOM is the infrastructure and service provider for MetroAG, a wholesale company with 150,000 employees operating in 32 countries. Learn how CockroachDB provides MetroNOM and MetroAG with a distributed SQL database to power highly available services that are compliant with global regulations.
MetroNOM & MetroAG
2 minutes
Sep 13, 2018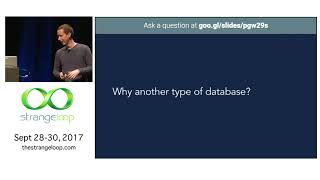 Alex Robinson
42 min
Sep 30, 2017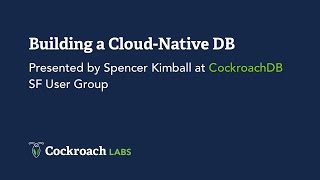 Spencer Kimball
1 hr 28 min
Apr 11, 2017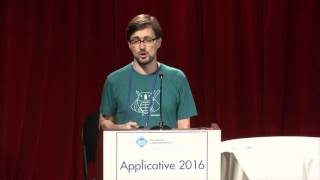 Ben Darnell
1 hr 1 min
Jun 22, 2016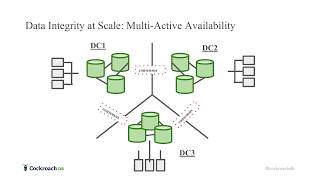 Masha Schneider
35 min
Sep 19, 2017
Introduce CockroachDB to your team or meetup!
Request a deep-dive into CockroachDB's architecture and capabilities presented by a CockroachDB engineer. Tech talks can be in-person or virtual, depending on availability and location.