How Kindred Will Deploy CockroachDB Across Continents
Spencer Kimball, Cockroach Labs CEO & Co-Founder & Kai Niemi, CTO and Architect at Kindred Group
Spencer and Kai talk about the 2+ years that Kindred's engineering team has been working with CockroachDB (since pre-beta!). Kai gives an overview of how Kindred, an international online gaming business, is using CockroachDB and how they are using it to build their next-generation online gaming platform. Kindred was also a design partner on CockroachDB 2.0's headline feature geo-partitioning - row-level data partitions that allow data domiciling across a global cluster. With customers in Europe and Australia, Kindred will be using CockroachDB to provide optimal user experience to their geo-distributed users while maintaining compliance with data regulations like the GDPR.
Spencer Kimball
CockroachSB 2.0 Launch Meetup
32 minutes
Apr 24, 2018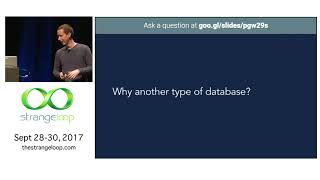 Alex Robinson
42 min
Sep 30, 2017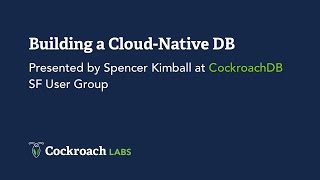 Spencer Kimball
1 hr 28 min
Apr 11, 2017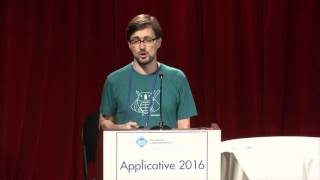 Ben Darnell
1 hr 1 min
Jun 22, 2016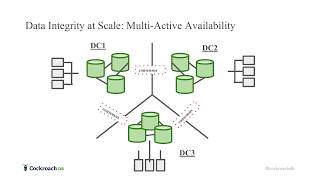 Masha Schneider
35 min
Sep 19, 2017
Introduce CockroachDB to your team or meetup!
Request a deep-dive into CockroachDB's architecture and capabilities presented by a CockroachDB engineer. Tech talks can be in-person or virtual, depending on availability and location.