Interactive Demo of CockroachDB: Parts 1-4
In this demo 4-part video series, Cockroach Labs co-founder and CEO Spencer Kimball and Director of Community Jessica Edwards demonstrate how CockroachDB provides provides resilience and HA to an application.
Video 1: CockroachDB scales from one node to three nodes and demonstrates 3-way replication and resiliency in the face of an outage.
Video 2:
Try this demo yourself at https://cockroa.ch/evolution-demos (Scroll down to: "Stage 2: Stand up a resilient service").
Spencer Kimball
7 minutes
Feb 22, 2018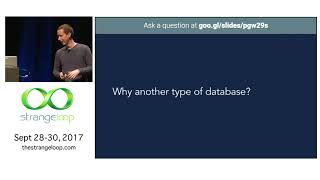 Alex Robinson
42 min
Sep 30, 2017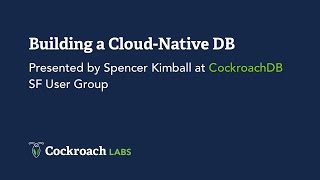 Spencer Kimball
1 hr 28 min
Apr 11, 2017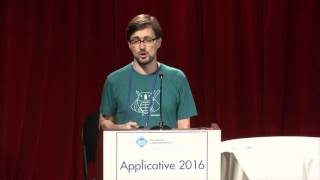 Ben Darnell
1 hr 1 min
Jun 22, 2016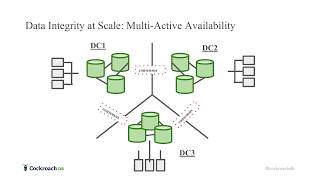 Masha Schneider
35 min
Sep 19, 2017
Introduce CockroachDB to your team or meetup!
Request a deep-dive into CockroachDB's architecture and capabilities presented by a CockroachDB engineer. Tech talks can be in-person or virtual, depending on availability and location.