How Tierion Uses CockroachDB for Their Blockchain
In this video, Glenn Rempe, VPE at Tierion, will give an overview of how Tierion, a company using that's turning blockchain into a global platform for verifying data, is using CockroachDB. He'll discuss the benefits CockroachDB provides Tierion in maintaining a cross zone internal blockchain that they then distribute to thousands of nodes across an independently operated network.
Glenn Rempe
CockroachSB 2.0 Launch Meetup
34 minutes
Apr 23, 2018
view slides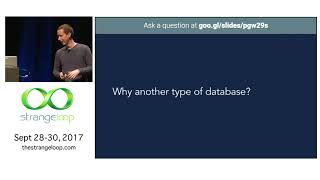 Alex Robinson
42 min
Sep 30, 2017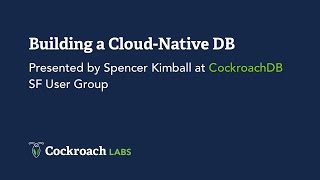 Spencer Kimball
1 hr 28 min
Apr 11, 2017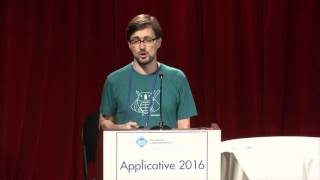 Ben Darnell
1 hr 1 min
Jun 22, 2016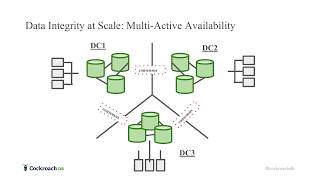 Masha Schneider
35 min
Sep 19, 2017
Introduce CockroachDB to your team or meetup!
Request a deep-dive into CockroachDB's architecture and capabilities presented by a CockroachDB engineer. Tech talks can be in-person or virtual, depending on availability and location.