Demo: Cross-Cloud Deployment & Migration of CockroachDB
This live demo shows how easy it is to deploy CockroachDB across different cloud platforms, and then how easy it is to migrate all data from one cloud platform to another, while the cluster is under load, with no service interruption or downtime.
Jesse Seldess
16 minutes
Jul 14, 2017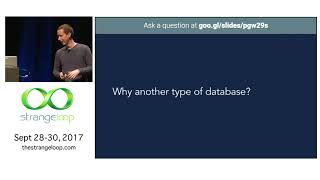 Alex Robinson
42 min
Sep 30, 2017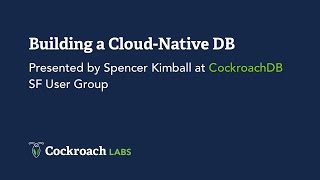 Spencer Kimball
1 hr 28 min
Apr 11, 2017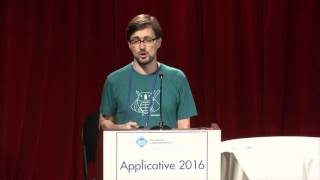 Ben Darnell
1 hr 1 min
Jun 22, 2016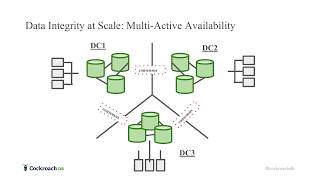 Masha Schneider
35 min
Sep 19, 2017
Introduce CockroachDB to your team or meetup!
Request a deep-dive into CockroachDB's architecture and capabilities presented by a CockroachDB engineer. Tech talks can be in-person or virtual, depending on availability and location.