CockroachDB Alpha: Architecture & Overview [CodeDriven 2015]
Spencer Kimball, founder and CEO of Cockroach Labs, speaks about CockroachDB which enables developers to build scalable applications that can survive datacenter-scale outages without breaking a sweat.
Spencer Kimball
Code Driven by FirstMark
30 min
Oct 1, 2015
view slides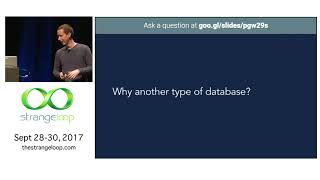 Alex Robinson
42 min
Sep 30, 2017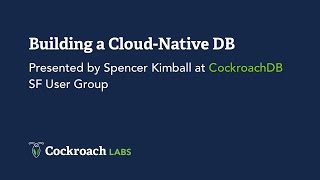 Spencer Kimball
1 hr 28 min
Apr 11, 2017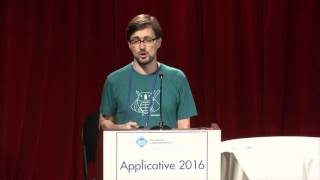 Ben Darnell
1 hr 1 min
Jun 22, 2016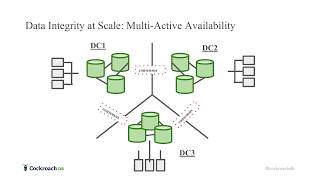 Masha Schneider
35 min
Sep 19, 2017
Introduce CockroachDB to your team or meetup!
Request a deep-dive into CockroachDB's architecture and capabilities presented by a CockroachDB engineer. Tech talks can be in-person or virtual, depending on availability and location.