Challenges Writing a Massive & Complex Go Application [ACM:Applicative 2016]
In this talk, we'll share how we've optimized our memory usage to mitigate issues related to garbage collection and improved our use of channels to avoid deadlocks. We will also share creative techniques to integrate non-Go dependencies into the Go build process.
Ben Darnell
ACM - Applicative 2016
1 hr 1 min
Jun 22, 2016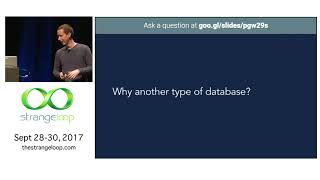 Alex Robinson
42 min
Sep 30, 2017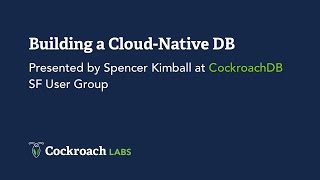 Spencer Kimball
1 hr 28 min
Apr 11, 2017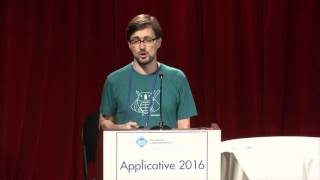 Ben Darnell
1 hr 1 min
Jun 22, 2016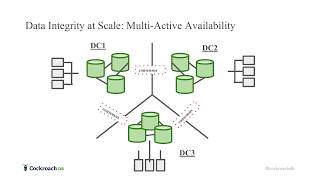 Masha Schneider
35 min
Sep 19, 2017
Introduce CockroachDB to your team or meetup!
Request a deep-dive into CockroachDB's architecture and capabilities presented by a CockroachDB engineer. Tech talks can be in-person or virtual, depending on availability and location.