Did You Accidentally Build a Database? [O'Reilly Strata Haddop 2016]
You set out to solve a problem and essentially created a database - but not a very good one. Cockroach Labs Co-Founder and CEO Spencer Kimball presents at O'Reilly Strata Hadoop World 2016 in San Jose, CA.
Spencer Kimball
O'Reilly Strata Hadoop World
45 min
Mar 30, 2016
view slides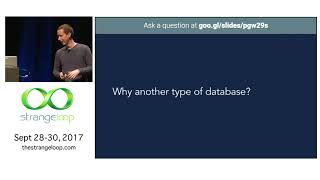 Alex Robinson
42 min
Sep 30, 2017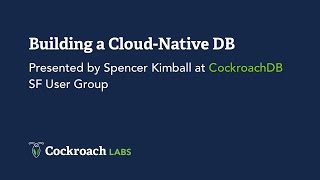 Spencer Kimball
1 hr 28 min
Apr 11, 2017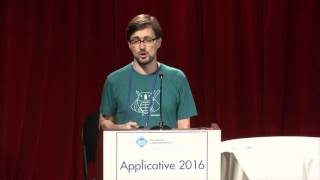 Ben Darnell
1 hr 1 min
Jun 22, 2016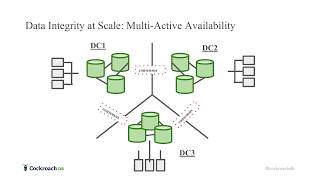 Masha Schneider
35 min
Sep 19, 2017
Introduce CockroachDB to your team or meetup!
Request a deep-dive into CockroachDB's architecture and capabilities presented by a CockroachDB engineer. Tech talks can be in-person or virtual, depending on availability and location.