Cloud Report: How We Benchmark Cloud Providers
Benchmarking cloud providers is difficult and time-consuming. But we couldn't resist!
In 2017 our cloud provider decisions were based on tests and informed assumptions. Then, while developing new features, we began to see results that contradicted our assumptions.
This is what led to the 2018 Cloud Report, in which we compare AWS with GCP. While revisiting our 2017 decisions we realized that cloud providers improve behind the scenes and that a cadence of benchmarking is important for staying on the cutting edge.
Andy Woods, Nate VanBenschoten
60 minutes
Feb 14, 2019
Watch Now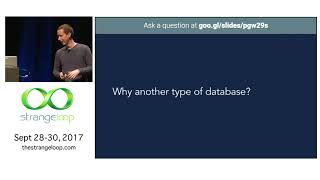 Alex Robinson
42 min
Sep 30, 2017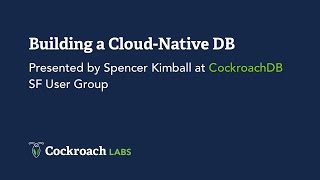 Spencer Kimball
1 hr 28 min
Apr 11, 2017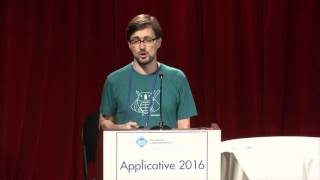 Ben Darnell
1 hr 1 min
Jun 22, 2016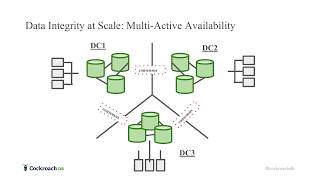 Masha Schneider
35 min
Sep 19, 2017
Introduce CockroachDB to your team or meetup!
Request a deep-dive into CockroachDB's architecture and capabilities presented by a CockroachDB engineer. Tech talks can be in-person or virtual, depending on availability and location.